Bruxism, or Teeth Grinding, Consequences and Treatments
Bruxism: The "Daily Grind" That Can Be Solved, with Mullenbach Dentistry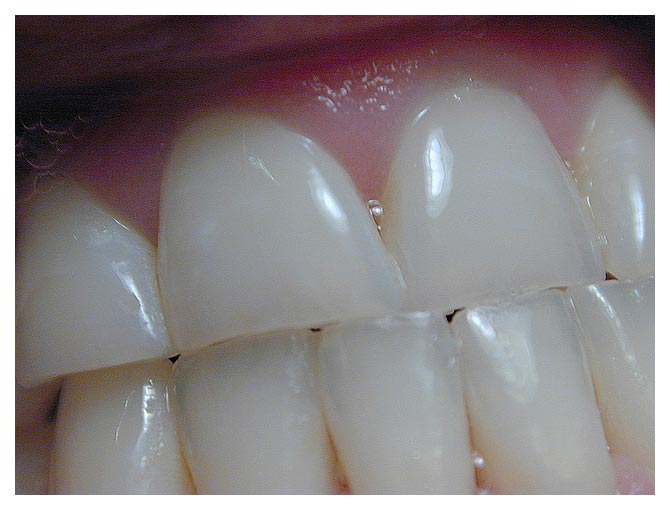 Teeth grinding, or Bruxism, is a common issue. Our upper and lower teeth are intended to fit together and touch only when chewing. Grinding or clenching of the teeth can cause wearing of the tooth enamel, the bones, gums, and jaw, and cracking of the affected teeth. The latest research shows that the reason for bruxism is purely because of lifestyle reflexes, or how we deal with anxiety and stress.

A secondary cause of teeth grinding is associated with sleep disturbances and a bad bite, or malocclusion. This is not a minor issue! Night time grinding of the teeth, which is the most common occurrence of bruxism, can occur as often as 40 minutes for every hour of sleep, exerting up to 250 pounds of pressure per square inch. That's enough pressure to crack a walnut! But this can be treated when you schedule an appointment to discuss your treatment options with the dental professionals at Mullenbach Dentistry.
Consequences of Bruxism

The toll that teeth grinding can take on your teeth can be extensive, and quite damaging. For example:

Front teeth can be worn down so that they are flat and even in length

Micro-cracks and broken fillings can result, leading to nerve damage

Tooth enamel can be ground down to the tooth dentin, causing sensitivity to heat and cold, and a greater risk for cavities

Gums can recede due to the increased pressure

Teeth can become loose, and gum pockets can form, which can lead to dental decay and disease

Bruxism can also cause severe headaches and aching jaws
Mullenbach Dentistry Treatments and Solutions for Bruxism (Teeth Grinding)
First, there is no cure for bruxism, only management through treatment. It is, however, imperative that you contact Mullenbach Dentistry for a full evaluation of what you may suspect as bruxism, and to receive our recommendations on treatment. In some cases, the bruxism may be so advanced that other procedures may be necessary to save a tooth.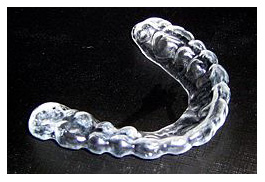 The most common treatment for bruxism is the use of a bite plate that has been custom fit specifically for you by Mullenbach Dentistry. It can be worn during the day or at night, and acts as a cushion, absorbing the force of teeth clenching or grinding actions.
While the use of a bite plate is effective, the underlying cause of bruxism, namely misaligned teeth, airway obstruction, or even stress, need to be addressed separately. In these cases, an oral appliance that treats airway obstruction, or orthodontic procedures from Mullenbach Dentistry to realign teeth that are misaligned, or stress reduction through therapy, yoga, or exercise, are typically recommended.
If you would like to know more about Bruxism and its treatment, we would be pleased to meet with you. Simply use our contact page to reach us, or call us for an appointment at (608) 782-6616.