Restorative Dental Services Provided by Mullenbach Dentistry of La Crosse
Mullenbach Dentistry Dental Restoration Services
Dental restoration is provided by the dental health professionals at Mullenbach Dentistry of La Crosse on a regular basis. This advanced dental treatment is performed when a tooth is cracked or broken due to a sports injury or chewing a hard substance, when a cavity forms in a tooth and requires cleaning and filling, implants to replace a tooth, dental inlays and dental crowns to reinforce a damaged tooth, and other procedures to restore full dental function and visual dental appeal.
Types of Dental Restoration Performed by Mullenbach Dentistry
Dental Restoration is our most commonly performed specialized practice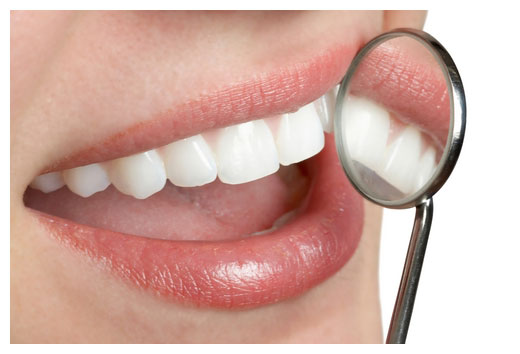 Dental Restoration can take many different forms, depending upon the damage to the tooth. Restoration can be anything from treating tooth decay with a filling to fitting the patient with a crown, bridge or denture.
When Tooth Restoration Services Need To Be Performed By The Mullenbach Dentistry Healthcare Professionals

Different types of dental restoration are provided by the dental healthcare professionals at Mullenbach Dentistry depending upon the dental issue:

Tooth Decay, or Cavities:
This is one of the most common issues we see, and simply requires a thorough cleaning of the tooth, removal of the decayed material, and filling the area with a composite (tooth colored) or silver amalgam.

Chipped, Cracked or Broken Tooth:
We commonly see this due to a sports injury or when the patient inadvertently bites down on something very hard, resulting in a chipped, cracked or broken tooth. We typically use tooth-colored composites (white or natural-looking materials) to repair chips or cracks, close gaps between your teeth and build up the worn-down edges of teeth. In more extreme cases of a broken tooth, a crown or a bridge may be required.

Dental Crowns:
Whether a crown is needed for tooth cracks, excessive tooth decay, damaged tooth protection, teeth grinding, missing teeth, need for beautification or an improper bite resulting from the natural wear and tear produced by aging, dental crowns of today can satisfy your functional and esthetic needs. The purpose of a dental crown is to encompass and protect a needy tooth with a custom-designed tooth material, much like a fitted cap. Read More About Dental Crown Procedures from Mullenbach Dentistry.