Windows From Kratt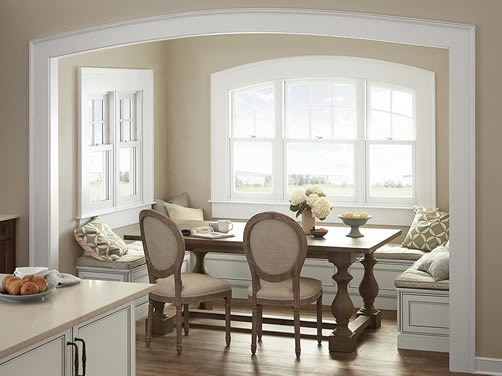 The Window On Your World Starts With Kratt.
Kratt only sells the best windows made today. Energy efficient, beautiful, and available in many styles.
Our featured line is Marvin Windows, and we also carry Marvin Integrity, Marvin Infinity, Atrium, MI, and Windsor windows.
It's a window to your world, from Kratt.
Windows From Kratt

Every window from Kratt is energy efficient, warranteed, and guaranteed. We only carry what we believe are the best windows possible for your home or business.
Kratt Kustom Installation Makes Life Easy.
Kratt Kustom Installation makes life easy. Our installers and craftsmen will renovate, remodel, and improve your home to your satisfaction. We would be pleased to provide you with an estimate for Kratt Kustom Installation. Just contact us, and we'll do the rest.
Contact Us