Lumber From Kratt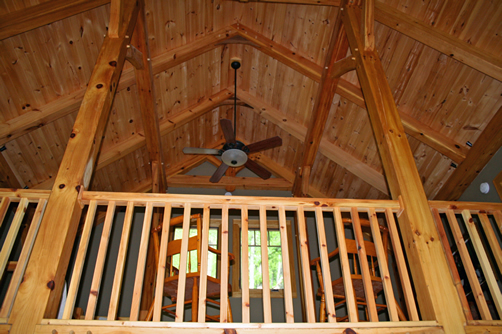 The backbone of your home Starts With Lumber from Kratt.
We are your local lumberyard. We hand select every pallet of lumber we offer for sale. Everything must be true and plumb, and ready to support your home for generations. You only pay for what you need, not for what you cut and leave behind. This is Kratt. This is your local lumberyard. This is your local pricing.
Kratt Kustom Installation Makes Life Easy.
Kratt Kustom Installation makes life easy. Our installers and craftsmen will renovate, remodel, and improve your home to your satisfaction. We would be pleased to provide you with an estimate for Kratt Kustom Installation. Just contact us, and we'll do the rest.
Contact Us