Exterior and Interior Doors From Kratt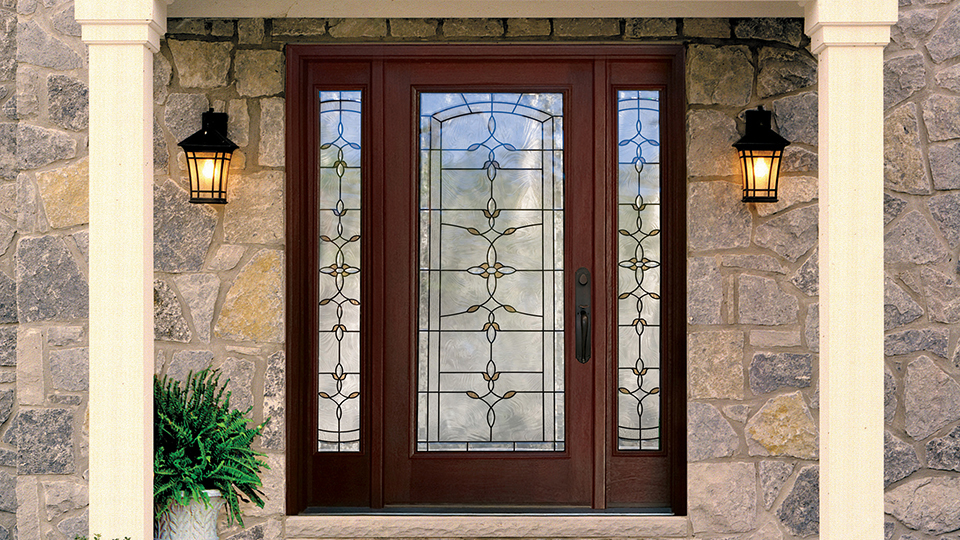 Make a Grand Entrance With Doors From Kratt.
Kratt specializes in Therma Tru Doors, one of the best door systems in America.
Every brand of door Kratt offers is fully warranted and guaranteed.
From fiberglass to steel, wood, and specialized glass, Kratt can make your entryway safe, secure, and a beautiful statement.
Doors from Kratt Lumber
EXTERIOR DOORS
INTERIOR DOORS
Kratt Kustom Installation Makes Life Easy.
Kratt Kustom Installation makes life easy. Our installers and craftsmen will renovate, remodel, and improve your home to your satisfaction. We would be pleased to provide you with an estimate for Kratt Kustom Installation. Just contact us, and we'll do the rest.
Contact Us