Installation From Kratt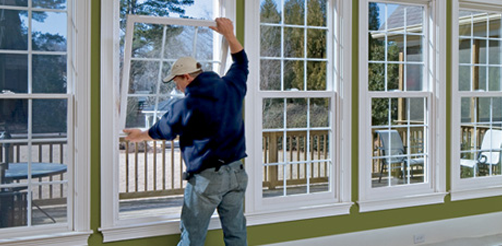 Let's make this right the first time, with professional installation from Kratt.
Kratt Lumber not only saves you money on superior product, we also provide the installation to make your project a success.
From the interior to the exterior, roofing to siding, and anything in between, we have the professionals to make your project a reality quickly and efficiently.
Kratt Kustom Installation Makes Life Easy.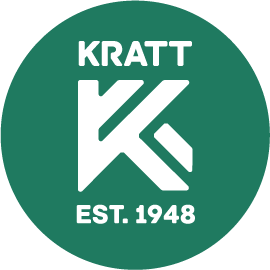 Kratt Kustom Installation makes life easy. Our installers and craftsmen will renovate, remodel, and improve your home to your satisfaction. We would be pleased to provide you with an estimate for Kratt Kustom Installation. Just contact us, and we'll do the rest.
Contact Us