Welcome
To Elite Electric Solutions
Elite Electric Solutions is a family owned and operated company based in West Salem, Wisconsin.
If you run a business, own a home, or run a farm, and you are looking for a way to reduce your energy costs, save money, update your electrical supply, or add new electrical service, we would be pleased to be your electrical solution provider.
At Elite Electric Solutions, our goal is to continually exceed the customer's expectations for professional electrician services in safety, savings, and superior workmanship.
Contact Elite Electric Solutions
Elite Electric Solutions Information
Elite Electric Solutions Is
Locally Owned By A Veteran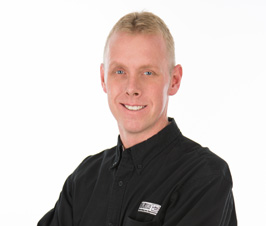 Elite Electric Solutions is locally owned and operated by Scott and Christine Kainz. Scott is a certified Master Electrician, and is qualified to perform any electrical work, as is his staff under his Master Electrician guidance. Scott is a veteran of the U.S. Armed Services, a former paratrooper who was awarded the coveted Bronze Star, and was honorably discharged.
Certified In Minnesota and Wisconsin
All employees of Elite Electric Solutions are state certified electricians, and fully insured.
Elite Electric Solutions is also certified to perform electrical work in both Wisconsin and Minnesota.
Contact Us For A Free Quote
When we provide a quote, it is a firm price that you can depend on. It is not a price range, or a "ballpark estimate". It is what we stand by, based on the job parameters you set and we agree to.
Contact Elite Electric Solutions
Call us at (608) 386-0575