Elite Electric Solutions Expertise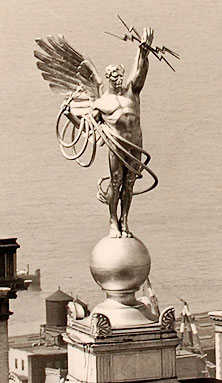 Whether it's new under-the-counter lighting in the kitchen, or mapping out and installing the electrical wiring and connections in a factory, hospital or office building, Elite is your Electric Solution.
If it involves electrical power, Scott Kainz and Elite Electric Solutions have been there and done that. There is a good reason why we added the word "Solutions" to our name; whatever the situation might be, we have a solution that is not only possible, but proven and already "in the field". After years of being an electrician, then a journeyman electrician, more years of study and testing, and finally, certification as a Master Electrician and one of only a very few in the entire
tri-state area, Scott Kainz and Elite Electric Solutions have the experience, the knowledge, the expertise and the ability to take your plans and put power behind them.
Find Out more
Why Hire A "Master Electrician"?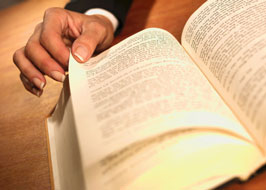 Because your home, your business, your family, and your surroundings are worth it.
An electrician takes direction from a Master Electrician. Only Master Electricians are required to know building codes, read plans, and very often, create the energy mapping plans to work from. Master Electricians are the final authority on everything electrical.
When it comes to the National Electric Code, we are talking about a book several inches thick that covers everything from barnyards to broom closets. When it comes to your home or business, your home renovation or a brand new subdivision, a code violation means, in many cases, a complete "do-over", costing you time and money.
The Value Of Elite Electrical Solutions Low Prices, and Low Overhead
But the value of hiring Elite Electric Solutions goes beyond our certifications. Because we've worked hard at making sure that our overhead is low, and we pass that savings on to you in the form of lower hourly costs. The result is you pay less for greater expertise.
Pay less. Get more. That's an Elite Electric Solution you can live with.
Free Information, A Quote, Or Personal Appointment
The Elite Electric Solutions Guarantees
Elite Electric Solution's Pricing Guarantee.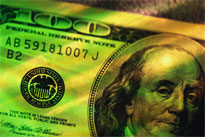 Elite Electric Solutions guarantees that the prices we quote you will be the prices that you will pay.
Should you decide to add other services or products, we will provide you with a new quote that will be explained to you to your satisfaction.
Elite Electric Solutions Workmanship Guarantee.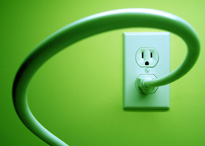 Elite Electric Solutions guarantees the quality of our workmanship. All work performed by Elite Electric Solutions will be in accordance with current building code.
If, for some reason, a product we provide to you does not work as it is meant to, we will replace that product with a similar product, and you will not be charged for the time or labor to make things right.