Peter Nelson Masonry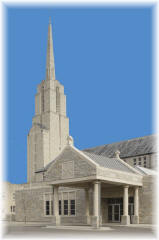 Peter Nelson Construction's award-winning masonry has long been held as the standard that others attempt to emulate. The masons we use are truly artisans in that every Peter Nelson Construction becomes an extraordinary achievement in stone or brick.
From the selection of just the right materials that convey the image you desire, to its proper cut, shaping and placement, Peter Nelson masonry turns a building into a piece of modern history.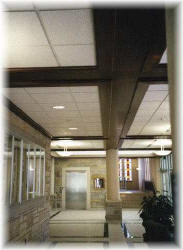 Winner:
Golden Trowel Award for Historic Renovation in Masonry.
(Associated Masons International)