Peter Nelson Signature Design/Build Services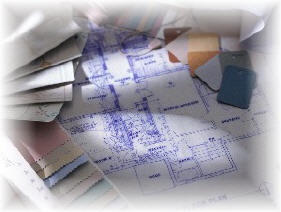 "The Buck Stops Here",
and that is the greatest benefit of working with Peter Nelson Construction for your Design/Build Construction requirements. We are your Signature Source for the design, the plan, the materials, workmanship and construction. That means one call to make, one person to work with, and control over the entire construction process.
One Call, One Source

"Same Level" Communication and Coordination

Design and Construction Work as One

Revisions Instantly Received, Made, and Adjusted For

Design/Construction "360 Feedback" For Fast Track Changes and Efficiency

Construction Costs Capped and Controlled

Owner Receives Any and All Cost Savings